Welcome to SchoolNotes - The leading FREE school-to-home communications tool!
Register for a FREE Schoolnotes account and create pages for posting homework, creating flashcards, and sharing information with your parents and students!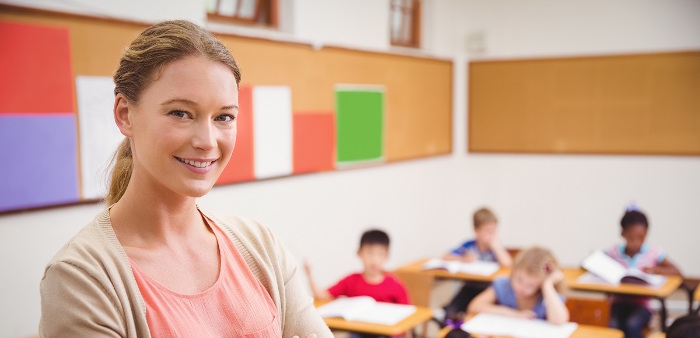 With SchoolNotes Teachers Can:
Post assignments, announcements, and links to important resources.
Notify parents and students each time you update your classroom page.
Create an online calendar of class events and activities
Use our free storage to upload documents and add images to your page(s).
Access practical tips and other resources from EducationWorld.com
Utilize easy-to-use tools to create flashcards and other learning materials.